<< Back
Agnes Versteegen- vd Heuvel – Director Academic Outreach & Education FoundationOctober 31 2023 at 03:05PM
Event Highlight: CAPM4Student Program 2023
News
Events
PM Skill Builders
On 14th and 28th of October, 37 students from TU Delft, Hogeschool Utrecht and Hogeschool Amsterdam joined us for CAPM training.  This program is a collaboration with our business partner threon and academic partners TU Delft, Hogeschool Utrecht and Amsterdam.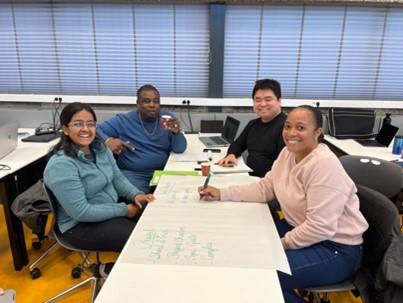 Anton Zanduis (threon) covered the main PMI knowledge areas and processes, discussed difference between predictive and adaptive approaches and reviewed business analysis techniques. We had several group exercises and more important we had fun!
A warm welcome to our 37 new members to our Chapter. We wish them success in obtaining the CAPM Certification! We invite you to connect with them in the upcoming Chapter Events.
Finally, we are looking for corporate partners to help us cover the cost of this program as it expands. If your organization is interested in supporting the future project workforce, please get in touch with us to learn how you can help encourage the future of PMI and the continuous education of the next generation.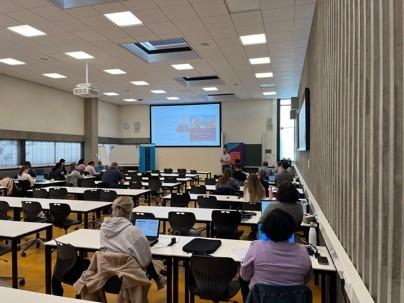 Contact for waitlisting and sponsors can reach us at: academic-outreach@pmi-nl.nl