<< Back
Laura Roversi - TreasurerFebruary 28 2023 at 08:43AM
Meet a partner - Aspira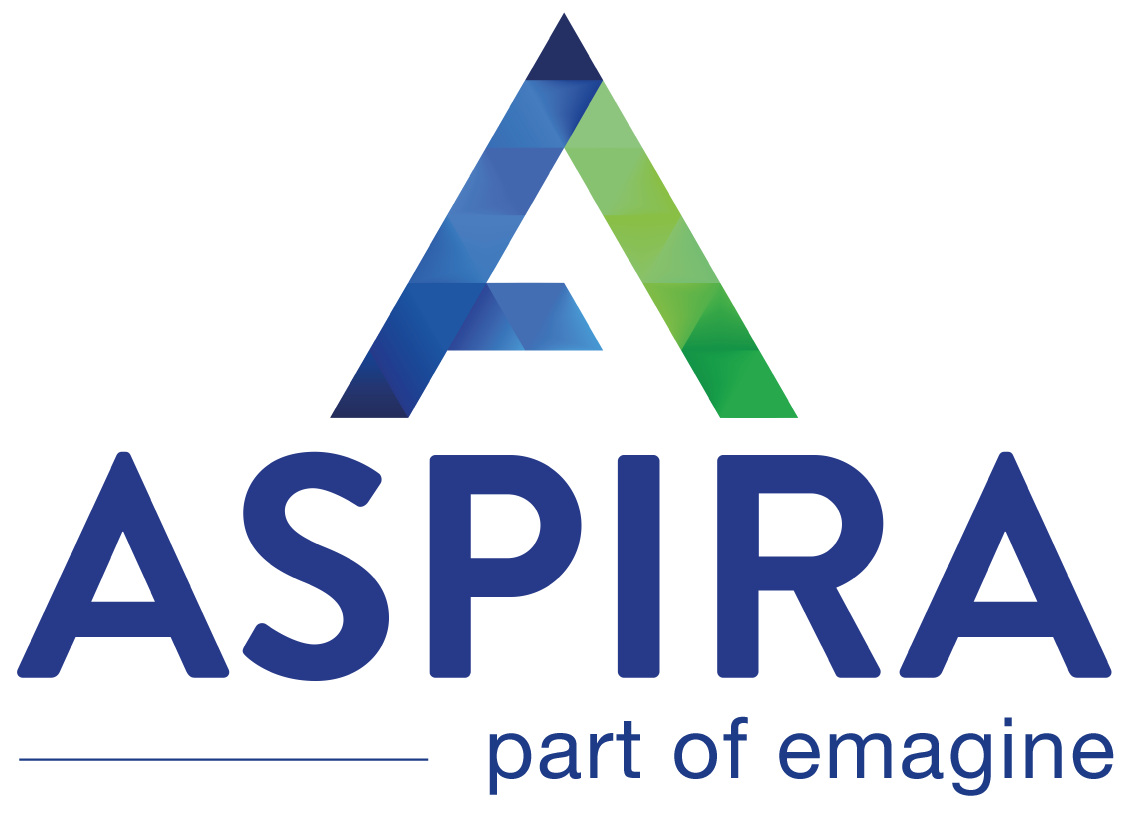 Aspira has recently joined our chapter as a partner. We are delighted at the prospect of working together with this PMI Accredited Training Partner (ATP) to bring value to our members.
I have interviewed Peter Ryan, Aspira's CEO and former Membership & Volunteers Director of our chapter. 
Peter, how important is the PMI Chapter NL partnership to you?
Hugely! For me personally, at its core, the PMI is all about networking around a common passion – Project Management. Therein, the PMI NL allows me to meet fellow project management professionals (at chapter events and monthly meetings), build my professional network, and gain strong connections to companies in The Netherlands that can help us all find new opportunities & learnings. I value staying relevant and up-to-date on emerging trends in the project management field. All this fuels the opportunity to help fellow PMs with project challenges in their day-to-day roles. Plus - it's great fun; a fabulous social outlet.
What can your organization bring to the Chapter?
Aspira (a PM-Led consultancy – newly part of the emagine group) has a long history with PMI in NL and globally. Aspira leaders have fulfilled many Presidential & Director positions over the past decade. In the Netherlands, I, the Aspira CEO, have proudly served as a Director for the past 4 years. The PMI NL Chapter is an opportunity for Aspira to be a member of a great community of project management professionals, to provide and receive thought leadership and give back to our local community. We have been proud to be an event sponsor and now a full partner of the PMI NL. Aspira is a PMI Accredited Training Provider (ATP), and therein, we have held event days in partnership with the PMI NL with up to 100 people in attendance and plan to do so again!
What do you think is the added value of the PMI NL Chapter to the PM community?
In short, if you love PM'ing from any angle, you will find a home and opportunity to flourish at the PMI NL Chapter. We truly have something for everyone.
We have chapter events, conferences, mentorship programs, professional development, charity work, ground-breaking PM insights, and a community that can help you on your PM career project journey or have some fun & learn from others along the way. As a Director of the PMI NL in the area of membership and volunteers, I always told prospective volunteers that they cannot only give back by volunteering but also take the opportunity to hone their PM skills to make the Chapter bigger and better all the time! Project managers are at their best when they drive change and impact by dedicating their skills, expertise, and time to their projects and community.