Fostering Psychological Safety & Trust in Digital Workplaces with Disciplined Agile.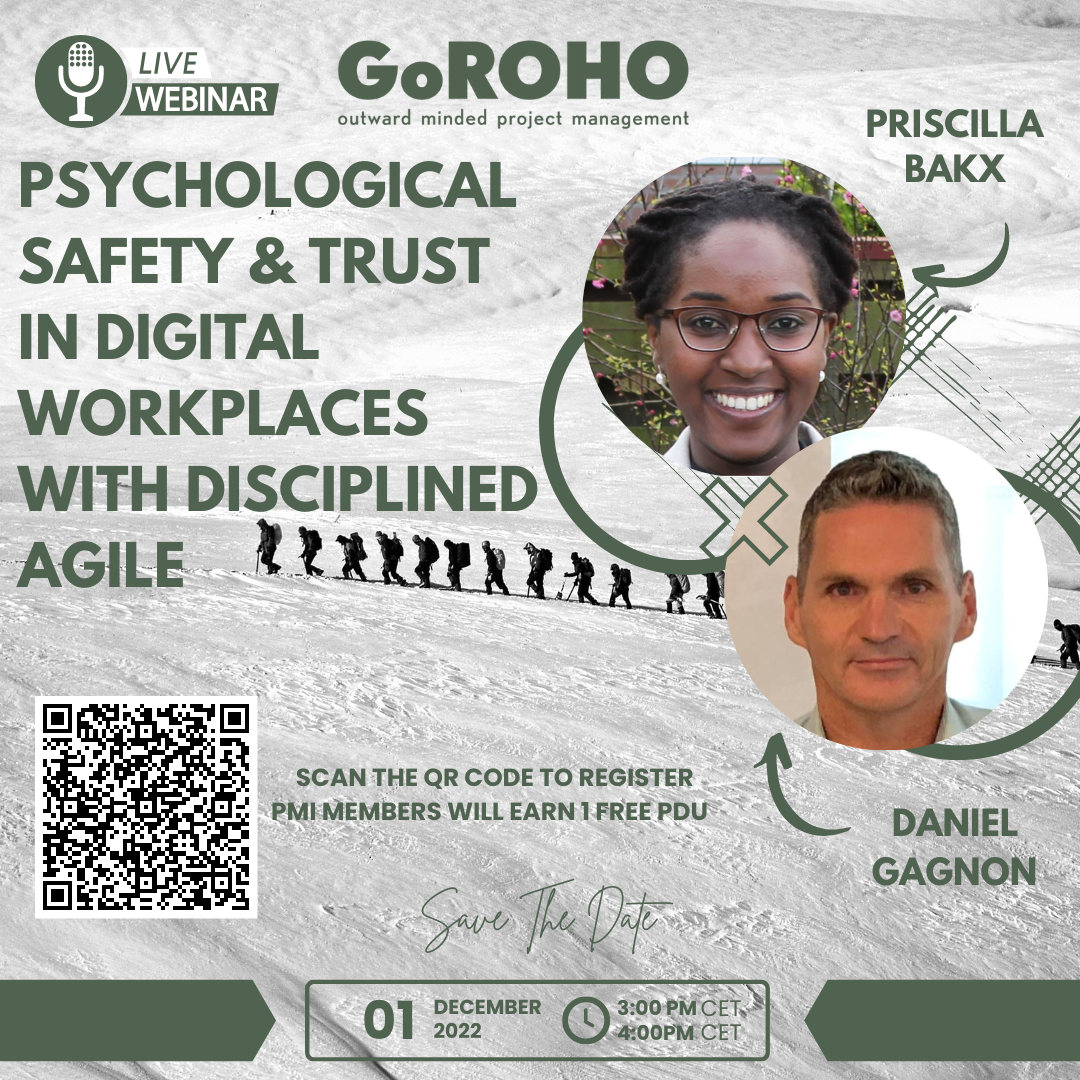 Topic: Fostering Psychological Safety & Trust in Digital Workplaces with Disciplined Agile.
Speaker: Priscilla Bakx-Kabai, PMI ATP-I and PMO Officer (LinkedIn)
Guest: Daniel Gagnon, Organizational Antifragility Catalyst & Disciplined Agile Fellow (LinkedIn)
Date and time: Thursday, December 1st, 2022, 3:00 PM – 4:00 PM CEST
Registration link: https://www.townscript.com/e/fostering-psychological-safety-trust-in-digital-workplaces-with-disciplined-agile-practices-223230
Within the Disciplined Agile Journey PMINLCH continues to organize a series of events on the Disciplined Agile topic in 2022.
Agile was born from a need to respond quickly and adapt to changes in the market and the world. Digital workplaces, therefore, should offer the ultimate environment for remote colleagues to collaborate and adapt.
However, with close to 50% of the global workforce working remotely, one of the biggest challenges we face today is how to create a sense of psychological safety and trust in remote, dispersed teams.
So how can you create a mentally healthy environment in your organization with the psychological safety and trust that employees require?
To gain some insight into how organizations and leaders are responding to this need, join us for this event, where we will explore practical actions that can contribute to a psychologically safe organizational climate that is conducive to the emergence of innovation, resilience and antifragility.
We will also discuss some practices and strategies from the Disciplined Agile (DA) toolkit that you can immediately apply to enable psychological safety in your team, including a live Q&A and interactive exercises.
About the speakers.
Priscilla Bakx-Kabai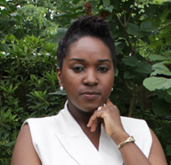 Priscilla Bakx-Kabai is passionate about people and projects. She helps project professionals to become great by providing training and coaching in hard and soft skills that are founded on a People First Mindset. Priscilla is an Authorized Training Partner Instructor (ATP-I) of the Project Management Institute, the PMO Officer at Ricoh Europe Supply Chain BV and a certified Mindset Coach and Change Facilitator by The Arbinger Institute. Her professional vision is captured in the name of her company, Go ROHO, which stands for Go Reach One Help One. Three words that best describe Priscilla's way of working are Engagement, Communication, and Teamwork.
Daniel Gagnon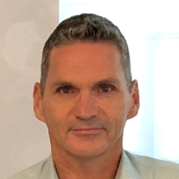 Daniel Gagnon is an organizational agility advisor, coach, and trainer with over two decades of project, product, and portfolio delivery experience, primarily in large organizations across the globe. His agile employment, consulting and training engagements over the past 12 years have primarily been with clients from the financial sector as well as public utilities and government entities. He has coached at all levels, from executives to teams, as well as in diverse roles. He describes himself as a passionate catalyst leader and ethical disruptor. His interest in the topic of Psychological Safety led him to certify with Leader Factor, the company founded by author and researcher Dr. Timothy R. Clark.
It is not possible to register for this event