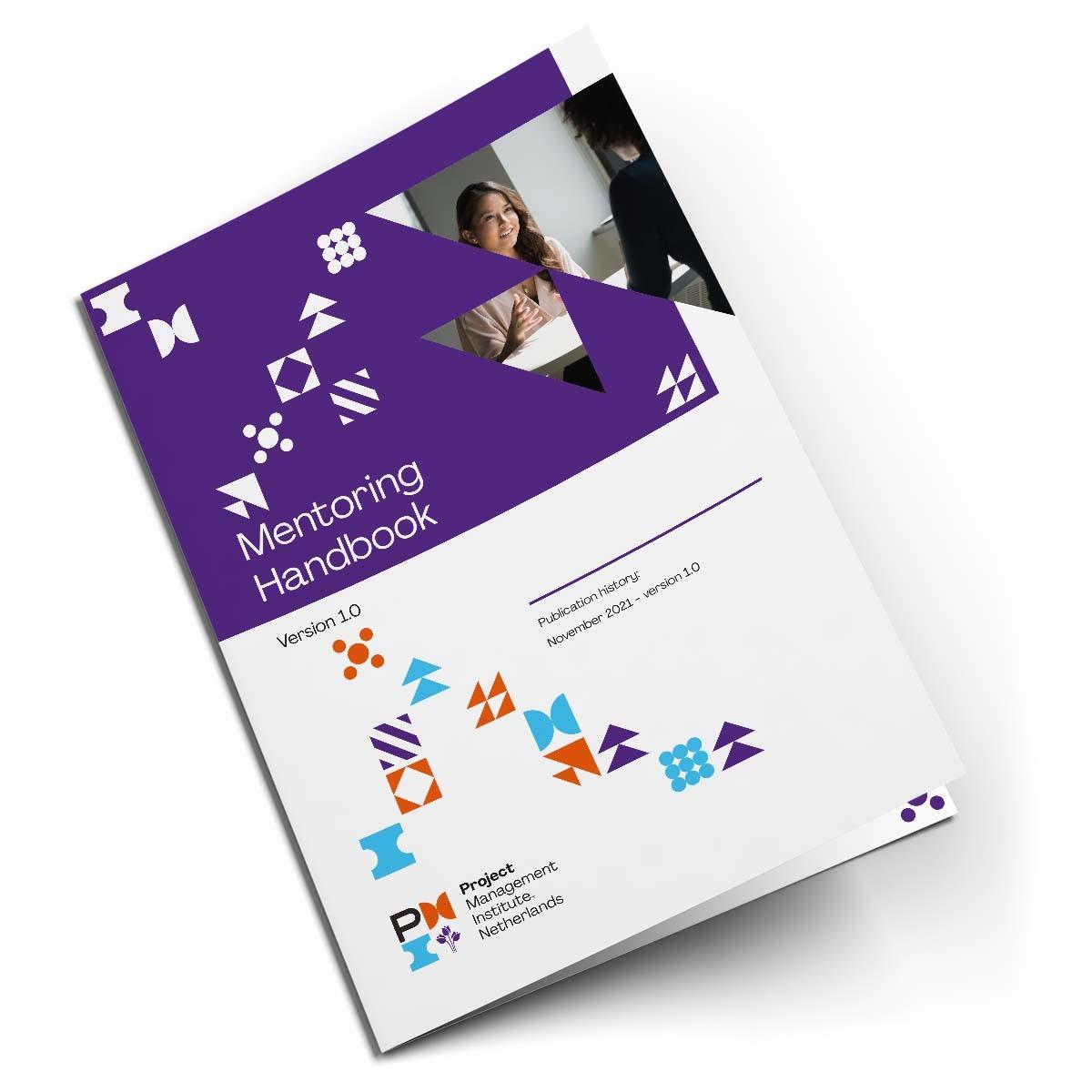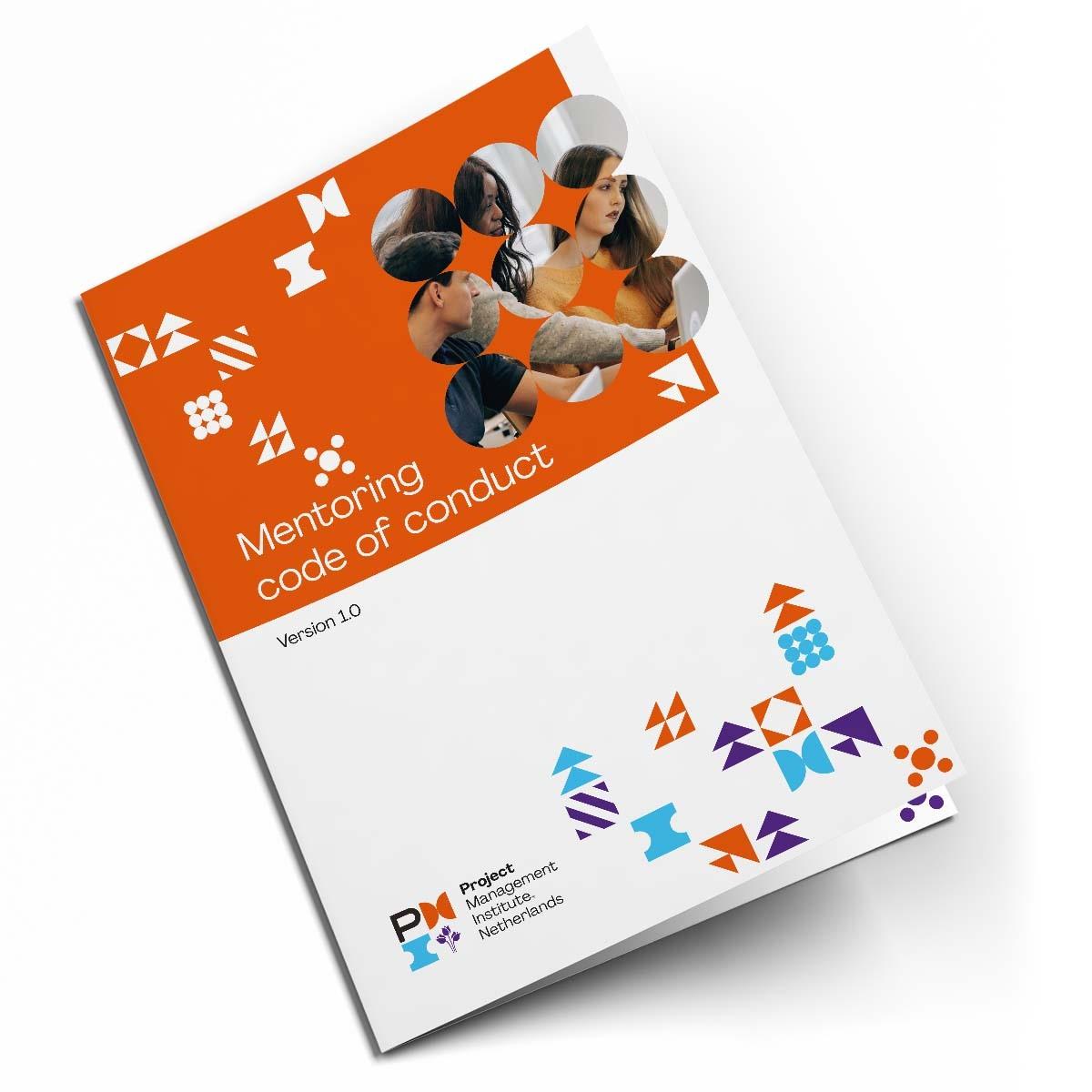 Mentorship Code of Conduct
ABOUT
This Mentorship Program is sponsored by the PMI Netherlands Chapter and designed to enhance the professional experience and development of its participants. The program is aimed at providing opportunities for junior project managers (Mentees) to learn from senior project management professionals (Mentors) in a five-month engagement program. Participation is strictly voluntary and without financial compensation.
We are proud to announce that starting April 2022, the PMI NL Mentorship Program has entered into a partnership agreement with Threon. This collaboration contributes PM content & workshops, PDU and certification training, and topic-specific knowledge sharing along with sponsorship funds that will increase our value-add to Chapter members and program participants.
Read about what this partnership entails: https://pmi-nl.nl/blog/collaborating-for-impact-7324
Or visit Threon's website to learn more about their service offering: https://www.threon.com/
MAIN FOCUS AREAS
Project Management – emphasizing PM skills, emerging trends, and strategies required to become a more effective and thriving project manager.
Career Development – attention to how you plan for the next steps in your PM career.
Leadership – enhancing leadership skills in areas such as holding a high-stake conversation, developing influence skills and establishing trust-based relationships.
This program isn't a way to prepare for your PMP exam, receive academic tutoring nor a way to get a job or job referral.
BENEFITS TO MENTORS
Recognition – PMI NL will promote Mentors' profiles on this page.
Earning PDU's – Mentors earn PDU's through the 'Giving back' shared knowledge category and collect 1 PDU per one hour volunteered (max 24 PDU's).
Giving back – contribute to the PMI community by leveraging years of experience, knowledge and wisdom to help Mentees succeed.
Developing interpersonal competences – enhance leadership, teaching and coaching skills which encourages you to become a more reflective practitioner.
Insights – gain new insights from your interactions with Mentees.
BENEFITS TO MENTEES
Skills Development – learning from the expertise, experience and wisdom of seasoned professionals.
Networking – gain access to important career contacts and building a valuable network.
Earning PDU's – earn PDU's in the 'Education', informal learning category.
Problem-solving – a Mentor can be a sounding board for situations or problems you are unsure of the solutions too.
Direction – consider future direction and goals for career path development.
PROGRAM OUTLINE
January - First intake, introduction, matching making, kick-off
February to June – Mentoring
July – Second intake, introduction, matching making, kick-off
November - Face-to-Face Meet & Greet for all participants
August to December – Mentoring
*All sessions will take place virtually unless otherwise agreed between the Mentor and Mentee.
IMPORTANT DATES
Information session – Monday, 8 January 2024 at 6pm - 7pm CET (ONLINE)
Application deadline – Monday, 10 January 2024 at 7pm CET

Matchmaking session – Monday, 22 January 2024 at 6pm - 8pm CET (ONLINE)
Kick-off workshop – Monday, 29 January 2024 at 6pm - 7.30pm CET (ONLINE)
Program survey – completed at the end of each intake
REQUIREMENTS FOR MENTORS AND MENTEES
Mentors and Mentees are required to be a PMI Netherlands Chapter member in good standing.
Mentors and Mentees must complete the application forms and go through the recruitment and matching process.
Mentors are seasoned professionals with at least 10 years of experience and hold at least 1 of PMI's certifications, preferably PMP.
Mentees are in project-related roles who are committed to learning and professional development.
Mentors and Mentees will be required to meet for a minimum of 2 hours per month for the duration of the 5-month program.
APPLICATION PROCESS
Interested participants are encouraged to attend the mentorship information session scheduled on Monday, 8 January 2024, at 6pm. Register here.
Mentor and Mentee applicants are required to complete the online application forms:
Once the application process has closed, all applicants will be informed of the Kick-off meeting dates.
FREQUENTLY ASKED QUESTIONS
How do I become a PMI Netherlands Chapter member?
I applied as a Mentee or Mentor for the Mentorship Program. When will I get a notification about my acceptance?
Accepted participants will be notified at least 1 week prior to the Matchmaking Session.
How long is the program?
The Mentor / Mentee relationship will last 20 weeks (5 months). Should you wish to continue in the formal mentoring program at the end of this period, you are required to re-apply.
What if both parties agree to extend the mentorship partnership?
That decision is entirely between you and your mentorship partner.
What happens in the case of a mismatch?
An individual pairing of Mentor and Mentee may prove to be unworkable or unsatisfactory to either or both participants. In such a case, and within the first 4 weeks (1 month) of the program, either participant (or both) may request a different 'partner' or pairing. The Mentorship team will address and resolve the pairing as best possible, with no-fault assigned to either party. Should a re-match not be available for that intake, the Mentor or Mentee will be added to a waitlist for the upcoming intake.
I am working on obtaining my PMP designation, can I claim mentoring as part of the required 35 contact hours of Project Management education towards my PMP qualifications?
No. Unfortunately, mentoring programs do not qualify for the 35 contact hours requirement. The contact hours portion of the PMP application is specifically focused on structured learning programs addressing specific PM knowledge areas in a classroom setting.
How will the Mentor / Mentee pairs be chosen?
The general concept for matching is experience, industry, professional specialization, mentoring preferences, and a variety of other considerations.
Should I be accepted into the Mentorship Program, am I guaranteed a pairing?
While chances are good that you may find a partner whom you can work with, the 'perfect' pairing cannot be guaranteed, and matching depends on the number of applications received. Should this turn out to be the case, we will gladly place you on the waiting list for the following intake.
Are mentoring sessions conducted in a confidential manner?
Information shared between the participants within the context of the formal mentoring relationship is considered to be highly confidential and should not be shared outside the relationship without expressed permission from the other partner.
What about costs incurred with regards to the mentoring relationship?
Participants accept full responsibility for any and all costs incurred as part of the formal relationship, including but not limited to telephone calls, internet data, travel, meals, etc.
How many PDU's can I earn?
Both the Mentor and/or Mentee, if they are PMP certified, can each earn PDU's for their active participation in the Mentorship Program.
Mentors – 1 PDU per 1 hour volunteered (max 24 PDU's) through the 'Giving Back' category.
Mentees – 1 PDU per 1 hour session, through the 'Education' informal learning category.
1 PDU is defined as 1 hour of face-to-face, phone conversation or real time communication between the Mentor and Mentee.