<< Back to Calendar
PMINLCH: Disciplined Agile: Optimizing your Business Agility by Choosing your Way of Working (WoW)
This is a first webinar on Disciplined Agile (DA). The Disciplined Agile tool kit supplies straightforward guidance to help you, your team, and your enterprise increase effectiveness by applying and evolving your way of working (WoW) in a context-sensitive manner with this people-first, learning-oriented hybrid agile approach. 
In this webinar the Speaker will explain the value of the Disciplined Agile tool kit and how to use it in practice with Guided Continuous Improvement (GCI) across your entire organization.
"We like to say that agile teams own their own process by choosing their way of working, their "WoW." This is easier said than done because there are several aspects to WoW.  First, our team needs to know how to choose the appropriate life cycle for the situation that we face. Should we take a Scrum-based approach, a SAFe approach, a lean/Kanban-based approach, a continuous delivery approach, or an exploratory/lean startup approach? Second, what practices should the team adopt? How do they fit together?  When should we apply them?  Third, what artifacts should the team create? When should they be created? To what level of detail?  Finally, how do we evolve our WoW as we experiment and learn?
There are several strategies that we could choose to follow when we tailor and evolve our WoW. A common approach is to adopt a prescriptive method or framework such as Scrum or SAFe and follow it, but our team will soon find itself in "method prison" with no guidance for how to improve from there. A second approach is to bootstrap our WoW, to figure it out on our own. This works, but it is a very slow and expensive strategy in practice. A third strategy is to hire an agile coach, but sadly in practice the majority of coaches seem to be like professors who are only a chapter or two ahead of their students. Or we could take a more disciplined, streamlined approach and leverage the experiences of the thousands of teams who have already struggled through the very issues that our team currently faces. This is something we call Guided Continuous Improvement (GCI), which is effectively a Kaizen loop on steroids."
About the Speaker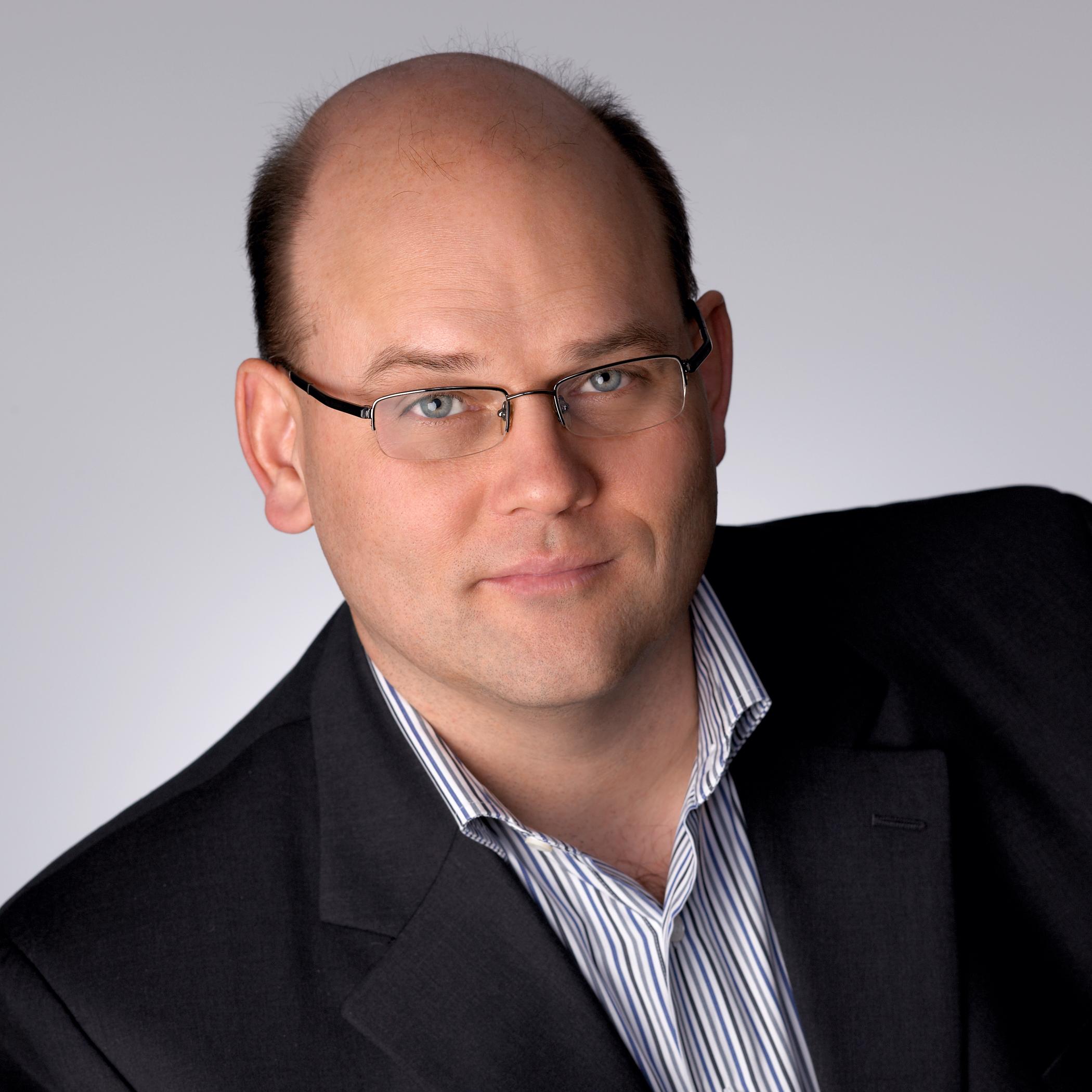 Scott Ambler is the Vice President, Chief Scientist of Disciplined Agile at Project Management Institute. Scott leads the evolution of the Disciplined Agile (DA) tool kit and is an international keynote speaker.  Scott is the (co)-creator of the Disciplined Agile (DA) tool kit as well as the Agile Modeling (AM) and Agile Data (AD) methodologies.  He is the (co-)author of several books, including Choose Your WoW!, An Executive's Guide to the Disciplined Agile Framework, Refactoring Databases, Agile Modeling, Agile Database Techniques, and The Object Primer 3rd Edition.  Scott blogs regularly at ProjectManagement.com and he can be contacted via pmi.org. 
Twitter: scottwambler
LinkedIn: https://www.linkedin.com/in/sambler/
It is no longer possible to register for this event