PMI-NL MENTORSHIP PROGRAM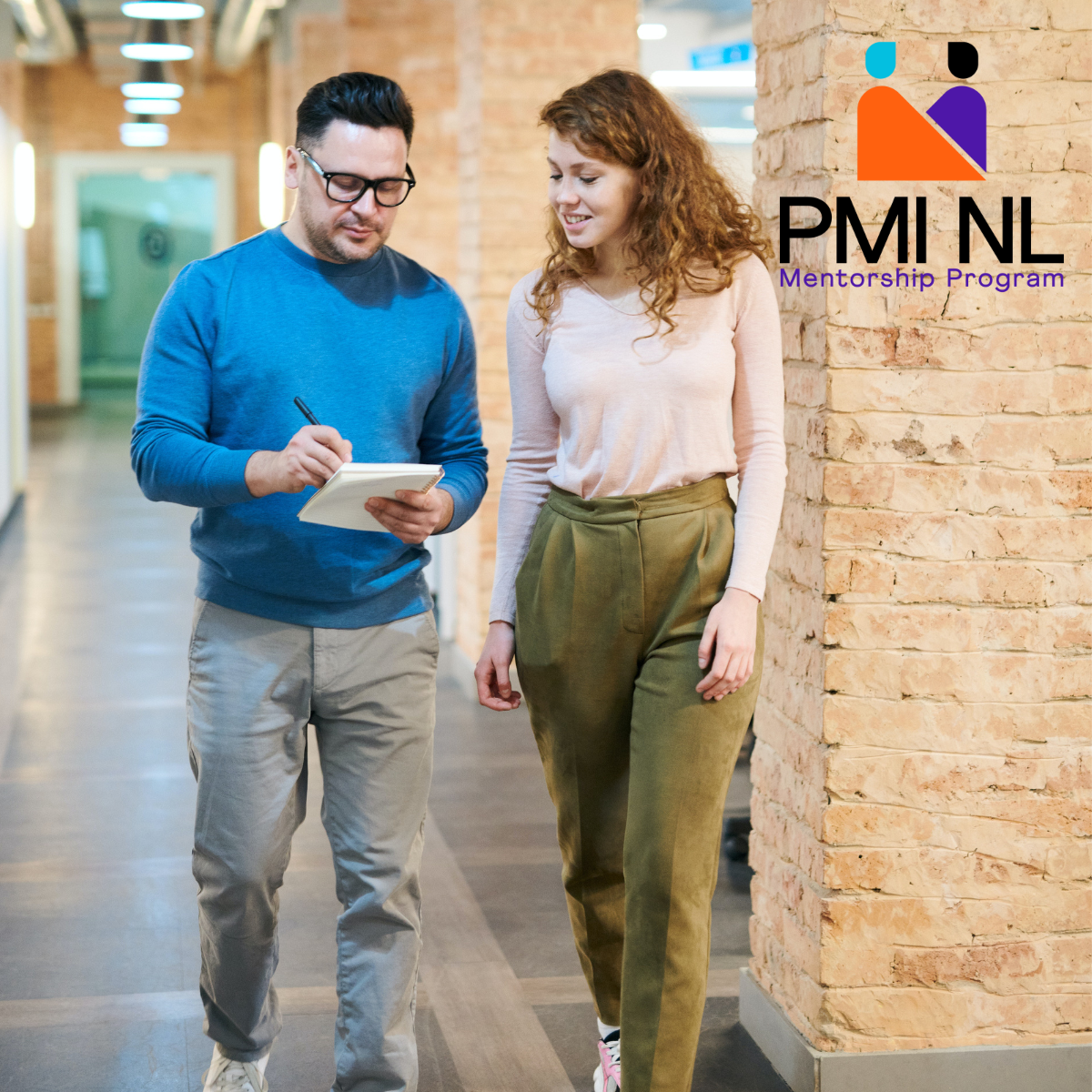 PMI-NL MENTORSHIP PROGRAM
'If you cannot see where you are going, ask someone who has been there before – J. Loren Norris
The Mentorship Program is offered by the PMI Netherlands Chapter and supported by our Chapter Partner, Threon. It is designed to enhance the professional growth and development of its participants.
The program is aimed at providing opportunities for junior/less experienced project managers (Mentees) to learn from senior/more experienced project management professionals (Mentors) in a 5 month engagement program.
Main focus areas include:
Project Management skills, trends, and strategies
Career Development and professional growth
Enhancing leadership skills
Want to learn more, join us for this Information session on Monday, 8 January 2024 at 6 pm CET.
Or visit our website to apply, at PMI-NL Mentorship Program.
Register for this event